South Carolina and IntellectAbility Transform Supports for People with IDD with Cutting-Edge, Person-Centered Thinking Services
The South Carolina Department of Disabilities and Special Needs (SCDDSN) and IntellectAbility have worked together since 2019 to develop person-centered approaches to supporting people with intellectual and developmental disabilities. Support staff have received training from IntellectAbility on person-centered supports and documentation skills. SCDDSN and IntellectAbility are planning to launch additional training to further promote person-centered approaches to supporting people with IDD throughout SCDDSN systems.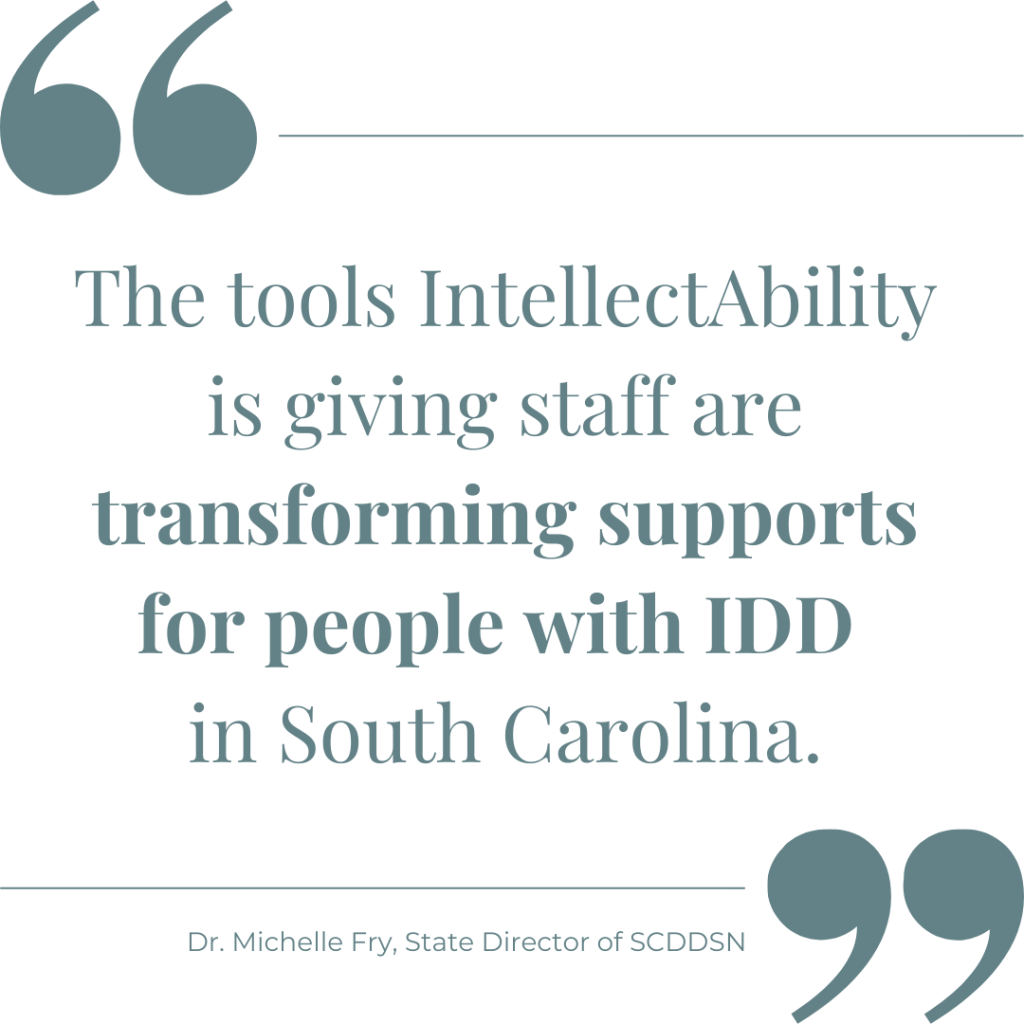 (Columbia, SC) August 29, 2022 — Since 2019, the South Carolina Department of Disabilities and Special Needs (SCDDSN) and IntellectAbility have been working together to transform and improve services for people with intellectual and developmental disabilities (IDD). This successful partnership has positioned South Carolina as a leader in Person-Centered Thinking (PCT).
SCDDSN is the state agency tasked with planning, developing, overseeing, and funding services for South Carolinians with severe lifelong disabilities, including intellectual disability, autism, traumatic brain injury, spinal cord injury, and related conditions.
"At SCDDSN, we understand that each person deserves respectful and dignified supports. We wanted to reframe our support model around that idea and encourage providers to support people with IDD without taking control of the person's life," says Dr. Michelle Fry, State Director of SCDDSN. "IntellectAbility was the natural choice for the type of training we wanted to offer staff. IntellectAbility's program gives support staff the skill set to capture and easily share information learned about the person."
SCDDSN leadership understood that person-centered thinking is an effective paradigm for providing appropriate and effective support to people with IDD.  However, many support staff lack the practical skill set to apply this altruistic desire to help others; a skill set that must be uniquely crafted to support those with complex needs and significant social stigmas. In order to deliver the most effective training, SCDDSN contracted with IntellectAbility, a leader in person-centered support training, to deliver the specialized training staff would need.
According to Dr. Craig Escude, President of IntellectAbility, "Knowing how to support people with IDD in a positive, person-centered way takes deliberate thought and training. IntellectAbility's training models are designed to teach support staff how to adjust their thinking and practices to deliver services that best serve the unique needs of people with IDD."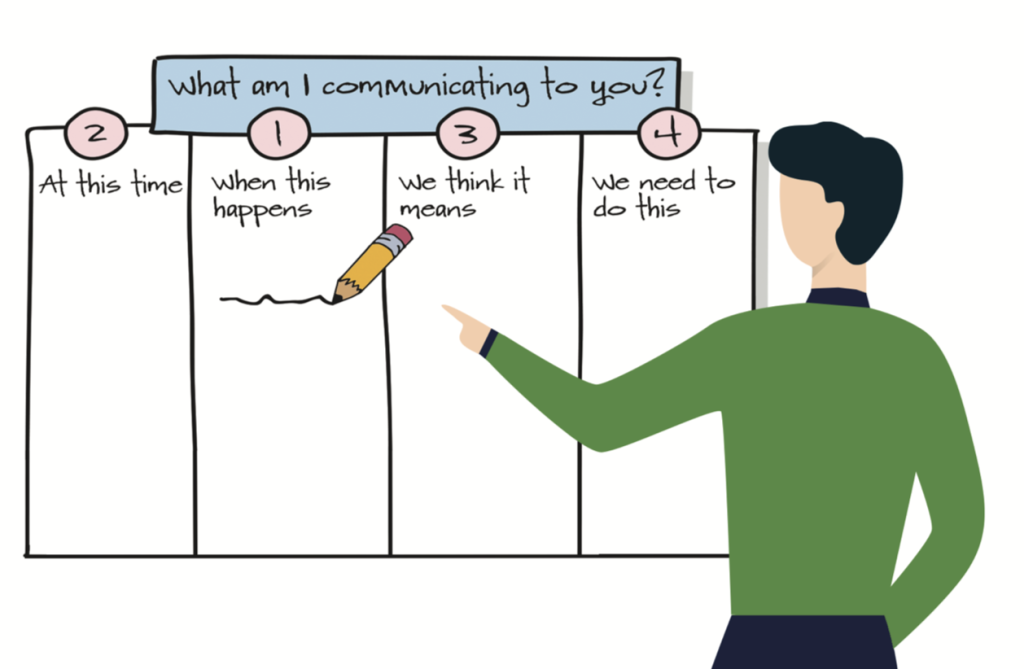 SCDDSN knew that a workforce that "wanted to help and do good" also needed to be supported by core foundational training on how to truly be person-centered. Using IntellectAbility's PCT eLearn tools and a combination of in-person and Zoom training sessions, support staff engaged in a two-day training on person-centered support.
The training focused on teaching supporters eleven specific skills to develop Person-Centered Descriptions (PCD), a concise, well-organized record of essential human information about the person with IDD. The PCD is a vital tool for continuity of appropriate support because it can be easily shared among support staff so that no one loses sight of the unique characteristics of the person.
Since rolling out the program in 2020, 915 support staff have completed PCT eLearn modules, and approximately 1,008 staff have completed live or virtual PCT training. Staff responded positively to the training giving it high ratings in their reviews.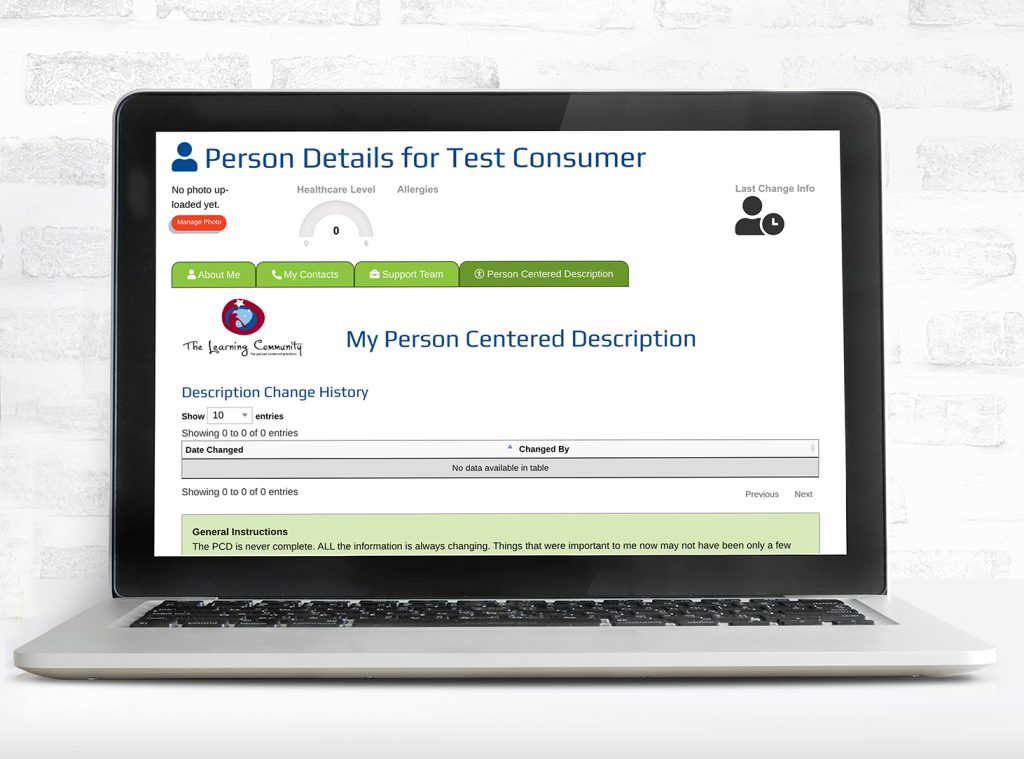 SCDDSN has built upon the person-centered thinking training by adopting the use of IntellectAbility's electronic Person-Centered Description.
These electronic PCDs are accessible to all staff who have contact with the person and ensure that daily support efforts and annual plans are driven by what is not only important FOR the person but also what is important TO the person. Currently, over 13,000 electronic Person-Centered Descriptions are maintained in the database and updated regularly. That number continues to grow.
Lorene Reagan, Director of Public Relations at IntellectAbility, noted, "What South Carolina is building will be a lasting foundation for providing comprehensive person-centered services for years to come. People with IDD may require SCDDSN services for longer than any particular staff member may remain with an agency. The electronic PCD records will ensure that staff turnover won't lead to a loss of valuable information. New staff will be able to learn about the people they support immediately, with no guesswork."
"I'm excited about these next phases of person-centered thinking training," added Dr. Michelle Fry. "The tools IntellectAbility is giving staff are transforming supports for people with IDD in South Carolina. We are seeing professional growth among staff and quality of life improvements for the people supported. There is no question that this approach is beneficial to all."