Kansas Health Equity through Clinician Education
Enhance your skill set in healthcare for people with intellectual and developmental disabilities (IDD) with this one-of-a-kind, online, self-paced, continuing education-approved eLearn course: Curriculum in IDD Healthcare. 
Available to Kansas clinicians at no cost for a limited time.
Curriculum in IDD Healthcare eLearn Course Overview
The Curriculum in IDD Healthcare eLearn Course consists of 6 modules that teach practical skills that improve clinical competence in the provision of healthcare to people with IDD.
Numerous real-world case studies are used to illustrate concepts that help students and clinicians at any level to improve their skillset and provide competent, compassionate healthcare to people with complex neurodevelopmental, medical, and mental health conditions.


In collaboration with Healthy Blue, IntellectAbility is extending access to the IntellectAbility Academy Learning Management System (LMS) and the Curriculum in IDD Healthcare Course to all providers in the state of Kansas at no cost for a limited time.
To establish access, please complete the course registration request form on this webpage.


Once submitted, access will be granted within 24 business hours at no cost.


CME/CEU Certificates are delivered automatically at the completion of the course.

To register another user, feel free to complete the registration form again.
Fill out the registration form below and click "Submit." 
Questions? Please reach out to LearnHelp@ReplacingRisk.com. We're happy to help!
Meet Your Webinar Presenters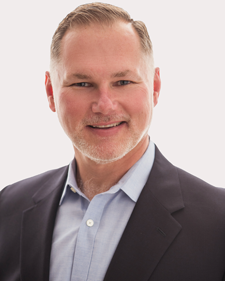 Dr. Craig Escudé, MD, FAAFP, FAADM
Dr. Craig Escudé has over 20 years of clinical experience in treating people with severe and profound levels of IDD. He authored "Clinical Pearls in IDD Healthcare" and "Curriculum in  IDD Healthcare" eLearn.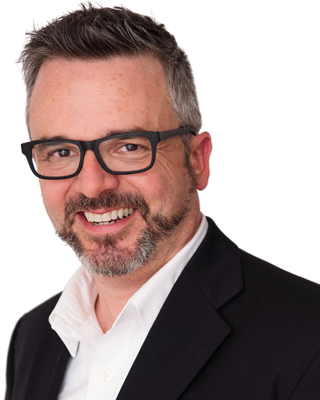 Patrick Lane
Patrick is a certified PCT Mentor by The Learning Community for Person-Centered Practices with 15 years experience in the field of IDD.